Buying or Selling A Home?
If you are in the Greater Orlando or Central Florida area and are looking to buy or sell a real estate property, please inquire for more information on how I might be able to help. I've been a practicing real estate agent since 2003 and cover properties all the way from Polk County to Volusia, Kissimmee to DeLand and beyond. My clients most often compliment me on my responsiveness, as well as attention to detail, extensive knowledge of the real estate market, and most importantly, the prices they are able to buy and sell at. 
How to Choose?
Buying or selling a home is a deeply personal issue, even when you think it's not. Objectively looking at the property while keeping in mind the "heart value" is what a good Realtor is able to do for their client. Agents represent their clients throughout the process and it is important to find someone you not only trust, but is also going to present you (the client) in the best light possible. Choosing an agent can make or break your success in this competitive market. There are many factors to consider when choosing who will represent your interests.
The best Realtors® are those who:
are fast to respond to not only you, but also other agents
knows the Central Florida area well
have the experience to foresee pitfalls and find hidden gems
manage expectations with an open-minded honesty
have great relationships with vendors (especially helpful when last minute needs arise!)
have dealt with a multitude of client situations and hardships
can think quickly to solve problems and actively works to prevent further issues
Call me today at 407-928-0036 or fill out the contact form and I'll be in touch soon!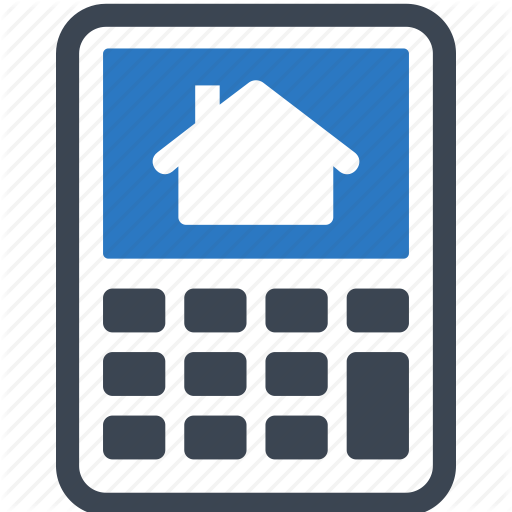 Mortgage Calculator
Simply fill in a few boxes and instantly receive an estimate of your monthly mortgage payment.
Let me help you find your first home, second home or that spectacular beach home you have always dreamed of!
Ready to start today? Simply click on the Get Pre-Approved button above.
For more information and to receive information on buying or selling a home, give Gina a call at: (407) 928-0036.