Buying or Selling A Home?
If you are in the Greater Orlando or Central Florida area and are looking to buy or sell a real estate property, please inquire for more information on how I might be able to help. I've been a practicing real estate agent since 2003 and cover properties all the way from Polk County to Volusia, Kissimmee to DeLand and beyond. My clients most often compliment me on my responsiveness, as well as attention to detail, extensive knowledge of the real estate market, and most importantly, the prices they are able to buy and sell at. Call me today at 407-928-0036 or fill out the contact form and I'll be in touch soon!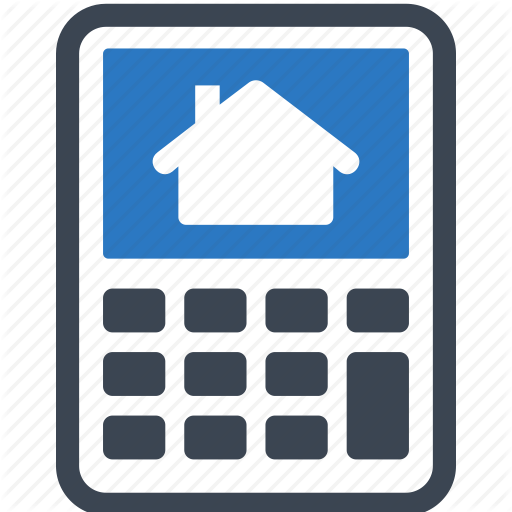 Mortgage Calculator
Simply fill in a few boxes and instantly receive an estimate of your monthly mortgage payment.
Let me help you find your first home, second home or that spectacular beach home you have always dreamed of!
Ready to start today? Simply click on the Get Pre-Approved button above.
For more information and to receive information on buying or selling a home, give Gina a call at: (407) 928-0036.